Just in time for Halloween, we have another great project for you. It's another simple yarn project like our DIY Ghost and DIY Spider crafts. This one is for a monster. You can choose the color but we picked a cute purple/pink color for ours. They are adorable and you can hang them in a room, or attach them to a backpack or purse and take it with you. Read on to find out just what you need and how to make this cute little monster for yourself.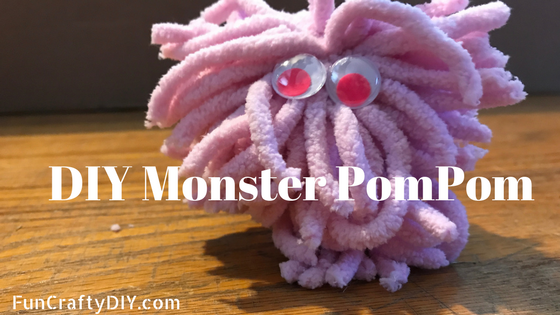 Supplies:
You don't need a lot of supplies for this fun little project so it won't cost you a lot of money and you won't need anything complicated to make it happen. You may already have some of this stuff on hand at home.
Yarn
Googly eyes
Glue
Scissors
Directions:
Now, here's how you do it!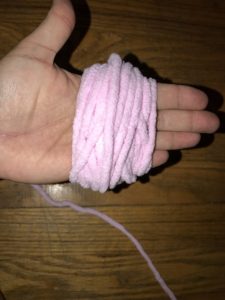 Wrap the yarn around your hand. You can wrap as much or as little as you like.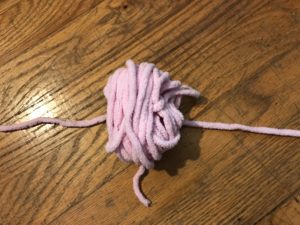 2. Slide the yarn off your hand without unraveling.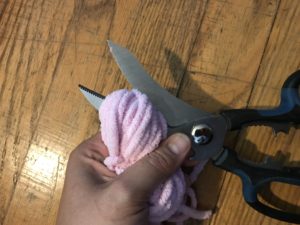 3. Cut a long piece of yarn. Use the yarn to tie around the pile of yarn.
4. Tie into a knot, leaving the long tails to use as a way to tie your monster onto a backpack.
5. Glue the eyes on your monster.
6. After the eyes are dried, tie your monster onto a backpack or as a toy.
And that's it! It really is super simple. You can choose the yarn you want. We like super soft yarn so it makes a cuddly toy (not for small children since the eyes could pop off).