I love spiders! I know not everyone is a fan, but Halloween is the one time of year you can get away with having spiders around –  at least in your decor. Even people who ordinarily don't care for them will decorate for the Halloween season, and make arts and crafts with spider themes. So, with that in mind, here is a great DIY spider web craft you can do this season. It's quick and easy to make. It's perfect for any skill level, and even the kids can join in. You can hang them in a room to decorate, or even place them in a window or on a table setting. It's completely up to you.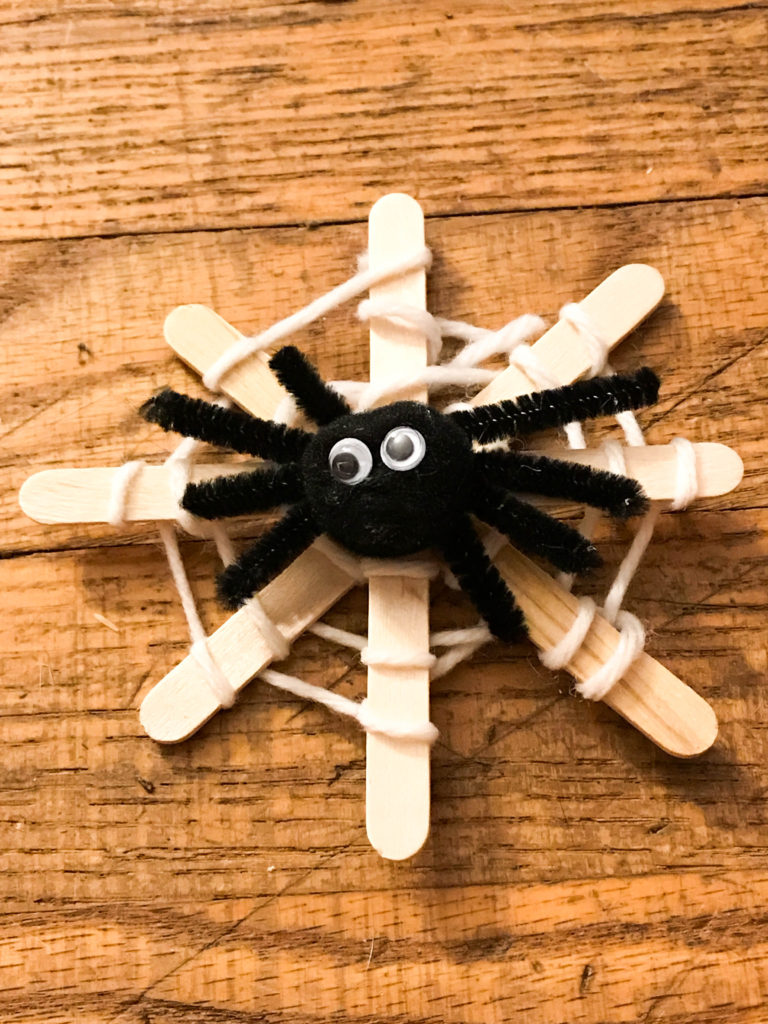 (This post may contain affiliate links. I may earn a small commission on your purchases, which goes to help support the site.)
Supplies:
Here's what you need to make this fun spider craft.
Now that you know what you need, the next step is to go over the directions for making it. This really is a very simple craft so don't worry if you think you aren't good at crafts. You don't need any special skills and you don't even need to use a hot glue gun. We used tacky glue and it held perfectly. Once you've gathered all of your supplies, here's how you do it.
Directions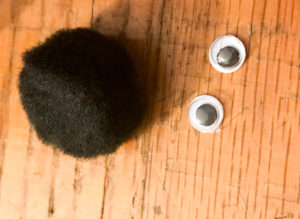 Take the craft sticks and form a star pattern. Glue them in place.
Wrap the yarn around each section of the craft sticks forming a web pattern.
To make the spider, cut the pipe cleaners into 8 pieces. Glue them to the puff ball.
Once the legs are dry, glue the eyes on the front of other side of the puff ball.
Glue the spider onto the spider web.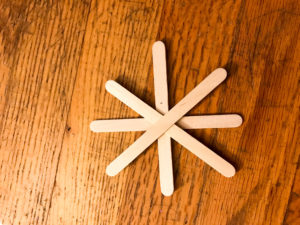 That's all there is to it! If it sounds easy, that's because it is. I chose a traditional black here, but you can make spiders of any color you want. Choose black and orange for Halloween colors, or mix it up with greens, reds, yellows, or even bright colors. This is your spider, and you get to decide how you want it!