It's that time of year!  Yes soon we will be saying goodbye to the year and embracing a fun and new year!  The great thing about the new year is that it's so full of promise and unknowns!  We can make changes if we feel so inclined.  We can learn new hobbies, continue to grow in our strengths and we can get our craft rooms organized (well maybe some of us will)!
Even if you aren't hosting a big New Year's Eve bash, you can still have fun hosting a small party for your family.  We used to go out many years ago, but once the kids came along and we got older, we decided it's just as fun to stay at home!
Each year we have the kids help us plan our New Year's Eve party.  They love being able to be a party of the planning and it's a great way for them to show off their budding craft skills!
I came across these great craft ideas for your upcoming New Year's Eve party and I thought I'd share them with you!  I hope you discover a new family favorite craft!  Happy New Year!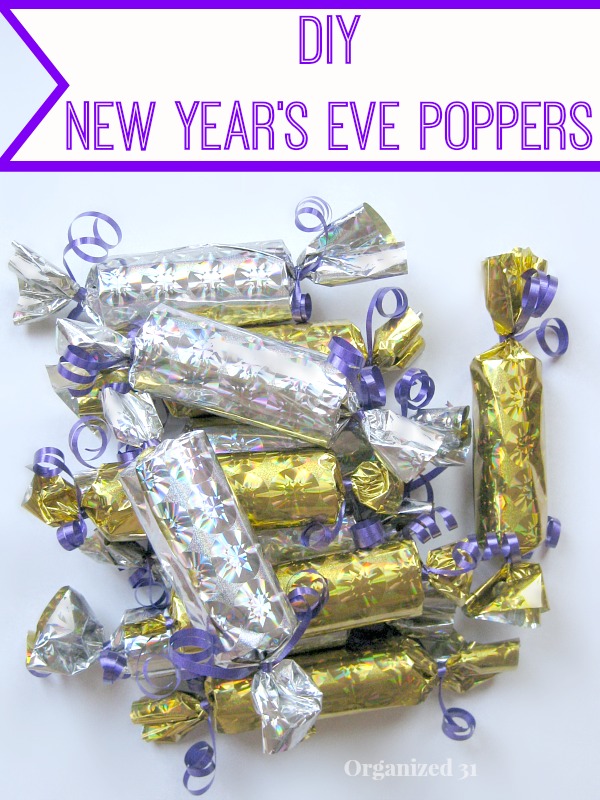 DIY New Year's Eve Poppers by Organized 31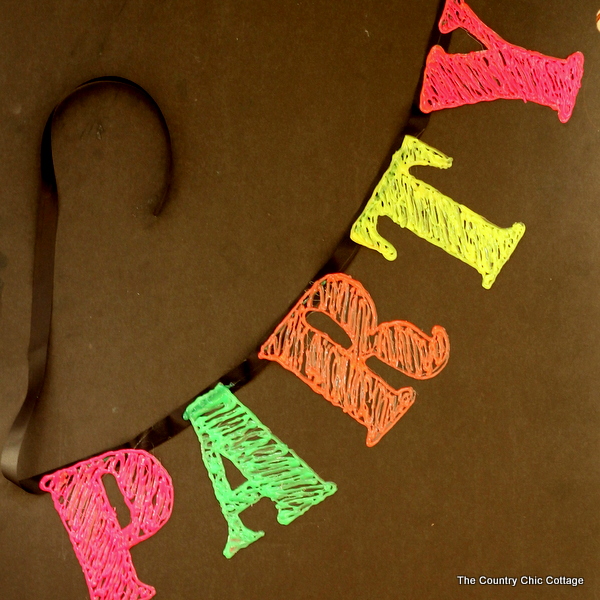 Neon Party Banner by The Country Chic Cottage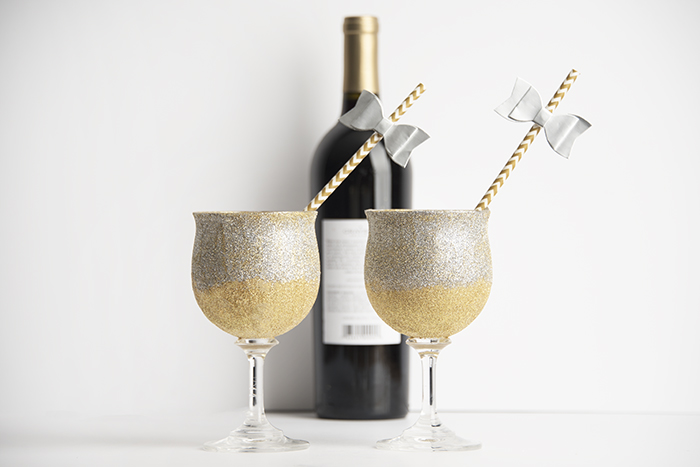 New Year's Eve decoupage glitter glasses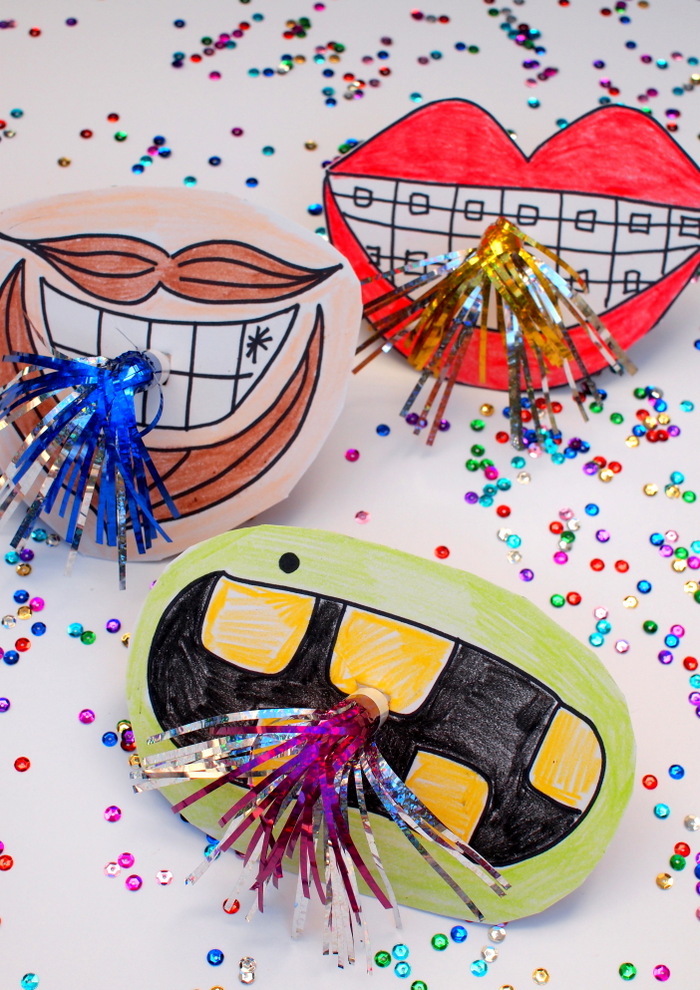 New Year's Party Horn Photo Booth Props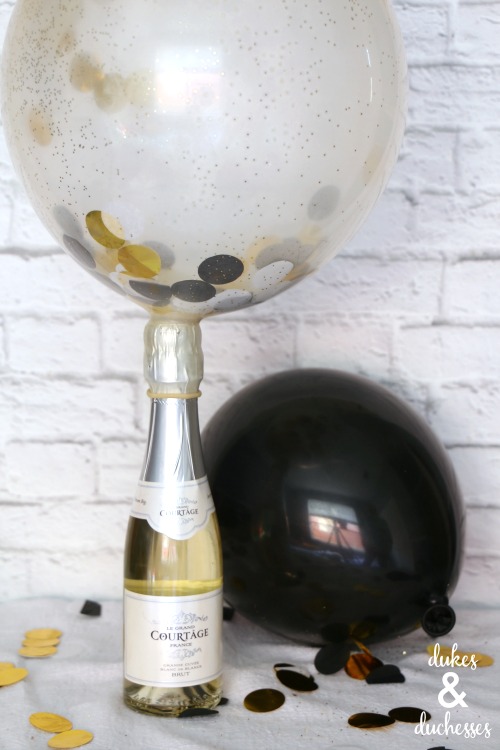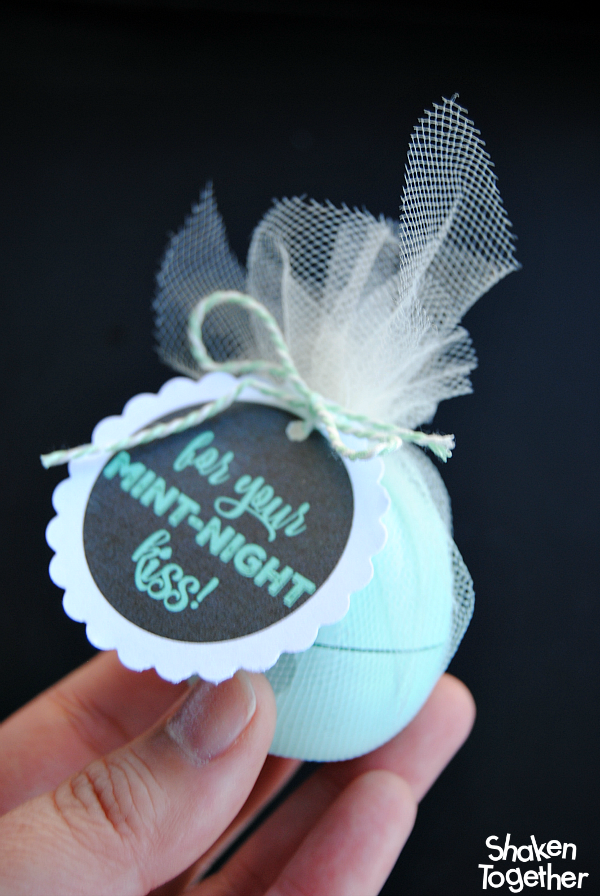 Mint-Night Kiss New Year's EOS Gifts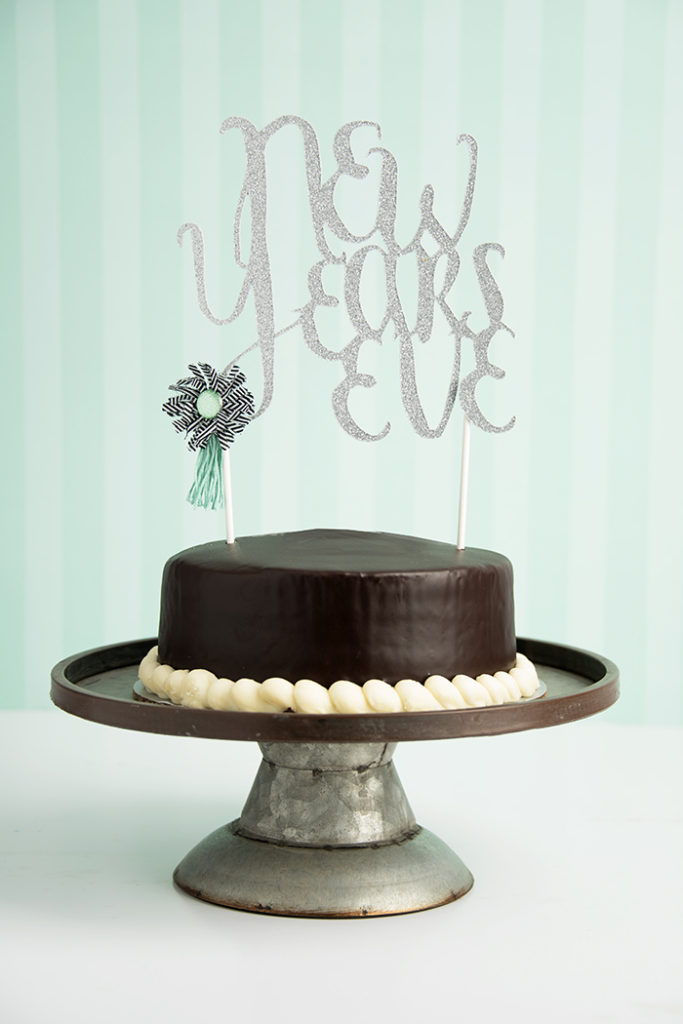 Sparkly New Year's Eve Cake Topper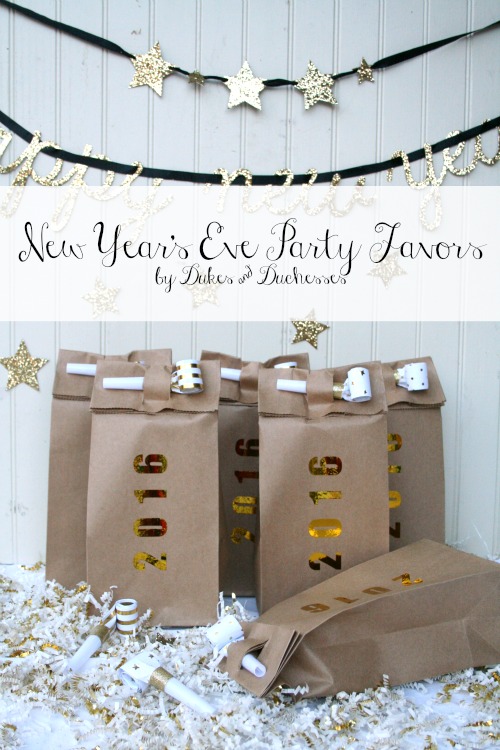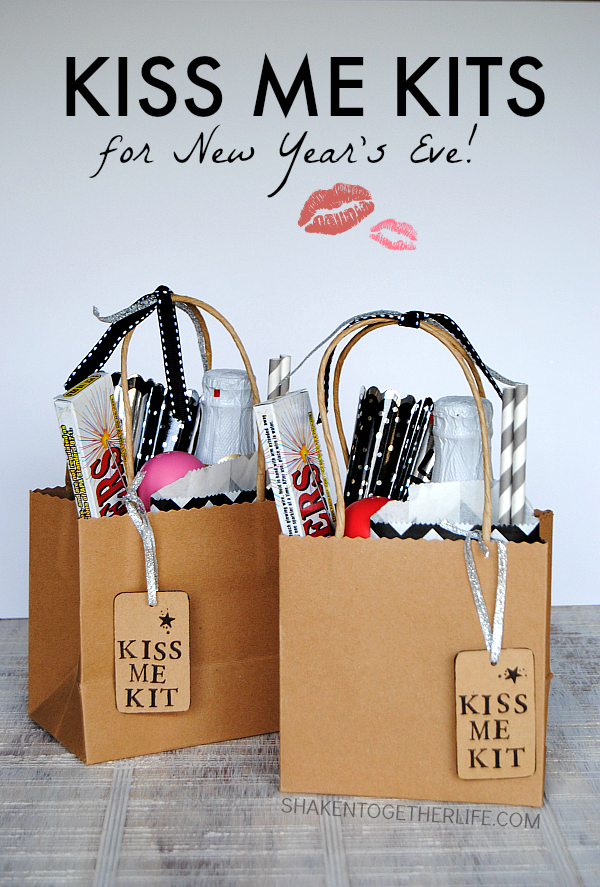 Kiss Me Kits for New Year's Eve